We are a small local Veteran owned business. We are advocates of our Second Amendment Rights and we are proud to support those who choose to fight for it and exercise their right to legally and safely own and carry firearms. Our mission is simple: to provide the best products and service to our customers at the lowest prices possible. We take great pride in our company, our commitment to customer service and in the products we sell. Our online store is designed to provide you with a safe and secure environment to browse our product catalog. If you are looking for an item that we do not currently have or stock please feel free to contact us and give us the chance to find it for you. We love to hear from our customers so please contact us and let us know how we are doing and how we can better serve your needs. We hope to have more payment options for you very soon. Thank you for your time and our family looks forward to hearing from you. Again we are a small business so please let others know about us and share us on Facebook. Also make sure to leave product review on the website and business reviews on Google.
We are now proud to offer a military, law enforcement, and first responder discount for orders through our website. Once you have registered and the items are in your cart contact me through the website with a copy of your credentials and you will be given the required pass code. Thank you
We love to talk!
We're not afraid to talk to you. Need help or just don't like placing orders over the Net? Contact Us.

Thanks for shopping with us!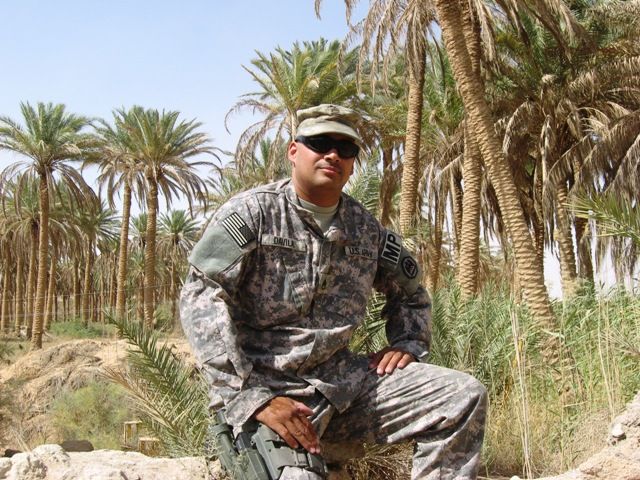 WE LOVE OUR CUSTOMERS AND OUR CUSTOMERS LOVE US! THE PROOF IS IN THE PHOTOS